You're currently on: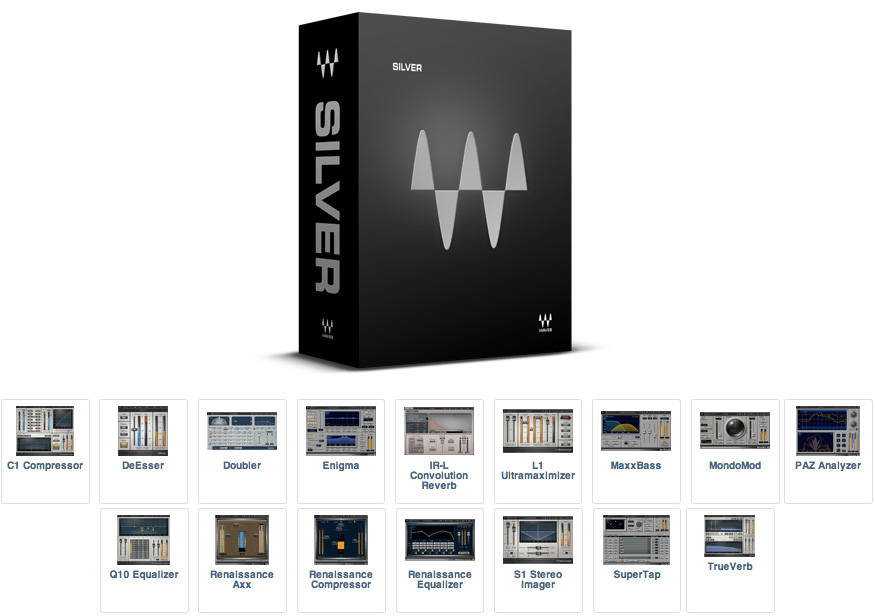 You're making music.
Maybe you've got some tunes up on Soundcloud, and the friend requests are rolling in. Or your band is packing the clubs, and you're ready to lay down some serious tracks—but you're not ready to lay down serious bucks.
Finally, Waves has created a bundle just for you.
Introducing Waves Silver, an affordable new collection designed with personal production studios in mind.
With reverb, compression, equalization, level maximization, and more, Silver features 16 essential plugins that will take your music to the pro level. Now, you can join the ranks of the engineers and producers that count on Waves Gold, Platinum, Diamond, and Mercury to deliver hit after hit after hit.
You may also be interested in: