You're currently on: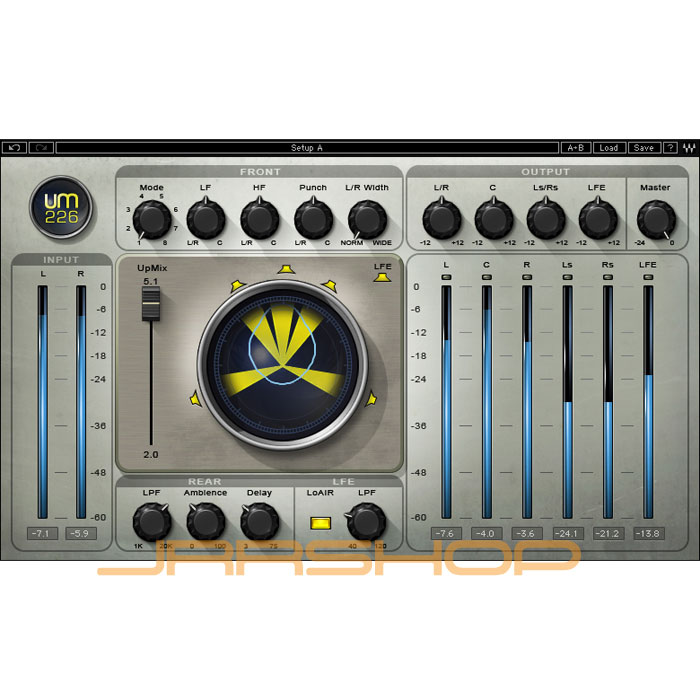 From music to movie soundtracks and beyond, audio engineers are upmixing all sorts of content from stereo to surround, to capture the excitement of today's full, multi-speaker environments. And when the original multi-track sessions aren't available, they have to work with stereo mixes.
Presenting the UM225 and UM226 stereo-to-surround processors, two new tools which bring Waves quality to the new surround soundscape.