You're currently on:
Co-created by Quincy Jones
Playground Sessions is a downloadable software that combines gaming elements, industry-leading technology and popular songs to teach you how to play the piano from the comfort of your own home.
"The best way to learn the piano from the comfort of your own home"- Yamaha MusicSoft
Makes learning as much fun as playing
YOUR 24/7 TEACHER
Learn how to play piano online with 24/7 access to world-renowned pianist, David Sides, for the cost of only a few piano lessons.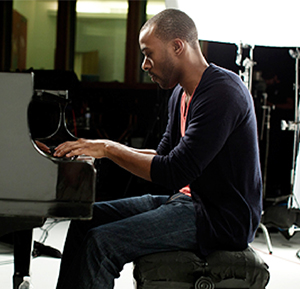 PLAY THE SONGS YOU LOVE
Learn your favorites from Beyonce, Michael Jackson, Beethoven, The Beatles and more, complete with orchestrated backing tracks.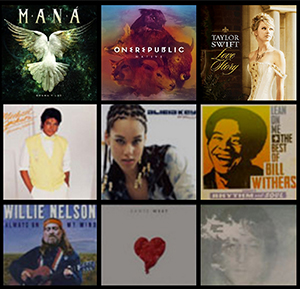 FUN GAMING FEATURES
Play a note right it turns green, play it wrong, it turns red. Earn scores, rewards and level up. Feel like the rockstar you are and record your performance with our background tracks turned on.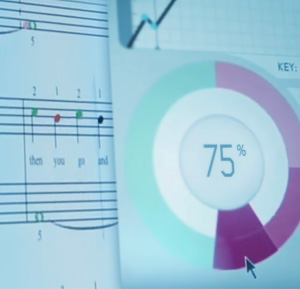 LEARN MUSIC THEORY FAST
Learn keyboard skills, rhythm, notation, and how to play by ear through the lens of your favorite songs. Learn fast and have fun doing it!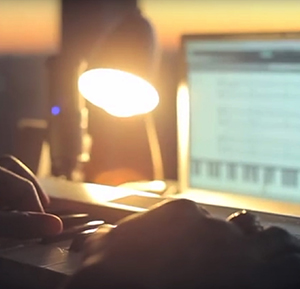 Music was made to be played
"It's the best way to learn piano from the convenience of your own home.Satisfying, reliable, entertaining."
"The goal is to make music right away, and Playground does a fantastic job of making that a reality.""
- Yamaha MusicSoft
Music can be played by anyone
RogerCape Town
How much fun the system is! It is a great! The best I've seen yet! Such a great example of online learning working! Inspiring!
Ricky JoyceMilltown NJ
It makes practicing fun and challenging! I don't stop a section until I get 100%!
It's so motivating!
BuckCottage Grove, Oregon
The program is done in a professional, fun and easy to follow format. An excellent program for all ages.
Music was made to be played
See why Top Ten Reviews ranks Playground #1
#1 Rated
"David Sides is a natural when it comes to teaching, and his video tutorials are easy to watch and keep you engaged."- Top Ten Reviews
10 / 10
"Playground Sessions takes a unique approach to teaching piano that engages you with a fresh batch of music and relatable concepts to motivate you."- Top Ten Reviews
Playground Sessions features
Take full advantage of Playground's interactivity and gaming features
Who is Playground for?
Those who have never played before
Those who haven't played in a while and need a refresher
Those who want to learn to play their favorite songs
Those looking to learn at their own pace, on their own time
Experienced players who want to play in an interactive environment with backing tracks and scores
Those looking to learn how to read music, or play by ear
Those looking to supplement other lessons with fun and interactive practice lesson
What do you need to get started?
Acoustic Piano, Digital Piano, Portable Keyboard or MIDI Controller
Windows or Mac Computer
USB Cable or MIDI-to-USB Cable to connect a keyboard to your computer for full interactivity