You're currently on: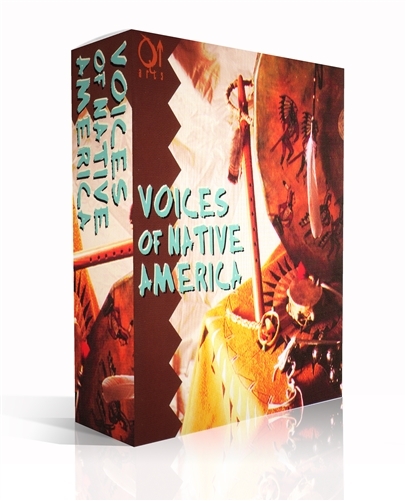 The only Native America collection of loops and samples available. Indigenous and authentic singles hits of vocals, drums, flute motifs. Produced by Douglas Morton and Douglas Spotted Eagle who is featured on flute and drums. Heard in countless feature films and TV, The Patriot, Portlandia and many more.
Created with respect.
Here's The Fact...
The only authentic collection of Native American samples and loops ever created. Recorded on the reservation and SLC, Utah, this is the real thing. Produced with Respect. Use with care. Kontakt 5 full version only
Platforms
Logic EXS.
Kontakt 5.
You may also be interested in: